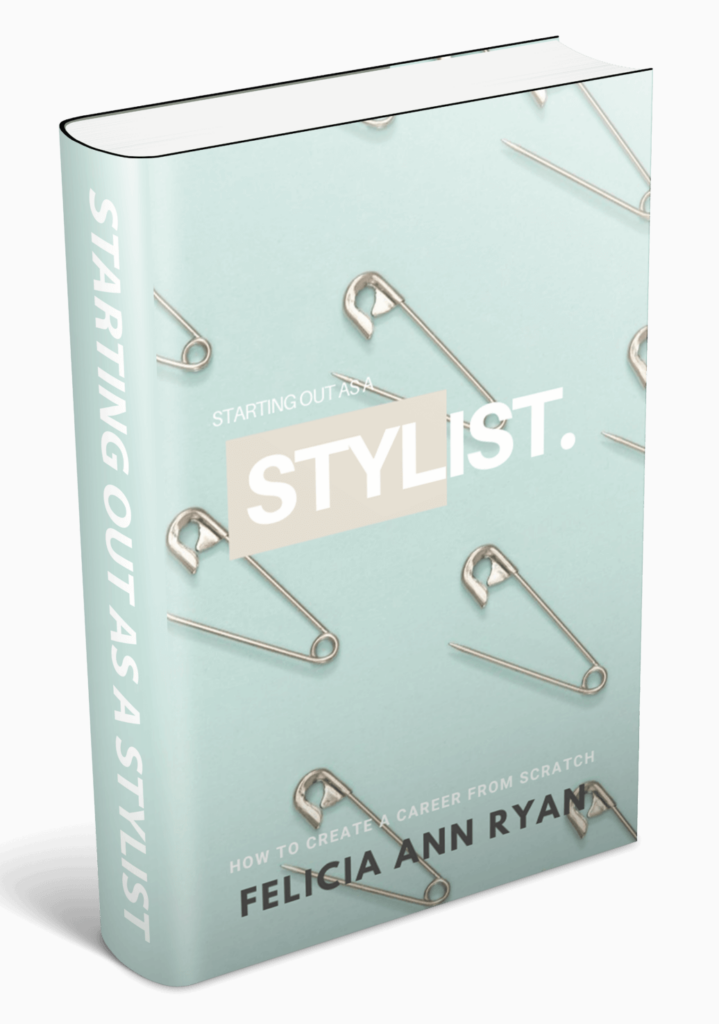 Starting Out As A Stylist
STARTING OUT AS A STYLIST: HOW TO CREATE A CAREER FROM SCRATCH is the answer to every question I've ever been asked about How to Get Started As A Stylist. 
It is the book I wish I had when I was beginning to navigate the fashion industry alone, when I was on the outside looking in and wondering, "Where do I start?".
I broke it down into 50 things that I did to kick start my career as a fashion stylist; 50 specific actions that looking back now, I know worked together to build the career that I have today.
50 THINGS THAT YOU CAN DO TOO
Every STARTING OUT AS A STYLIST  pre-order  will instantly  receive a copy of, "The Secret Weapon of the Seasoned Stylist",  a powerful resource that can be used to get started right now.
THE SECRET WEAPON OF THE SEASONED STYLIST is what immediately sets apart the amateurs from the pros, ensuring that you are ready for any styling situation.
So while you're waiting to read all about the journey, you can start your own, right now .
OFFER ONLY AVAILABLE TO PRE-SALE BOOK BUYERS
STARTING OUT AS A STYLIST
My journey starts much like where you may be right now. A dream of where I want to be with no clear path or idea of how to get there. Living in a small, uninspiring city that wasn't very supportive of creatives and expecting my second child, I had a job in fashion, but not the one I wanted. Everyday, I had visions of something bigger, more satisfying, until one day I could no longer fight the urge to live the life that I wanted, on my own terms, a concept that felt far fetched and foreign to me in my present circumstances.
But, as it turns out, it wasn't so far-fetched.

Day by day, step by step, I layered my desire to be a fashion stylist (a job I couldn't even fully fathom) with my ambition to live a life that I designed myself.

And eventually, one step taken led to a new step discovered, until one day, a creative with zero contacts in the industry, from a small town with no mentor and no real advice took a look around and realized that she was smack dab in the middle of a dream she once had. Styling celebrities, working on sets for big brands and major publications, costume designing for huge productions and TV commercials, I was leading teams of styling assistants and booking gigs that at one time were so far out of my reach it seemed near impossible. I turned what was once just a dream into reality. I created a career from scratch and I wasn't dreaming anymore. I'm living a life that at one time was just an idea of a life that I wanted.

And I am proof that it IS possible.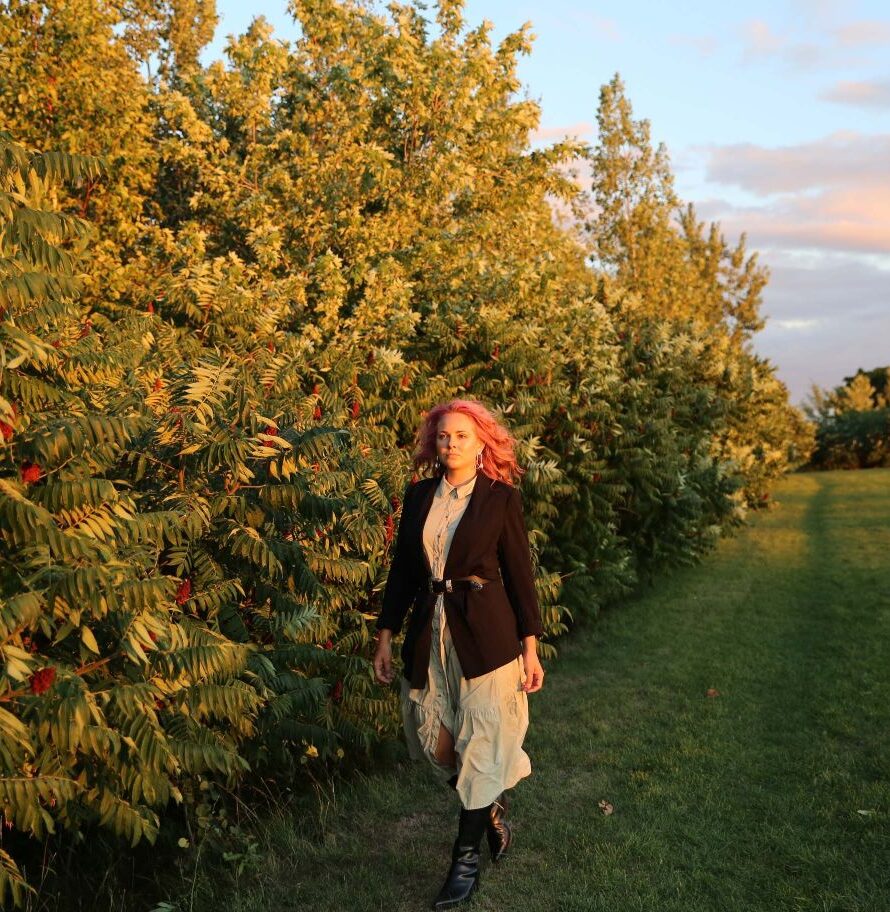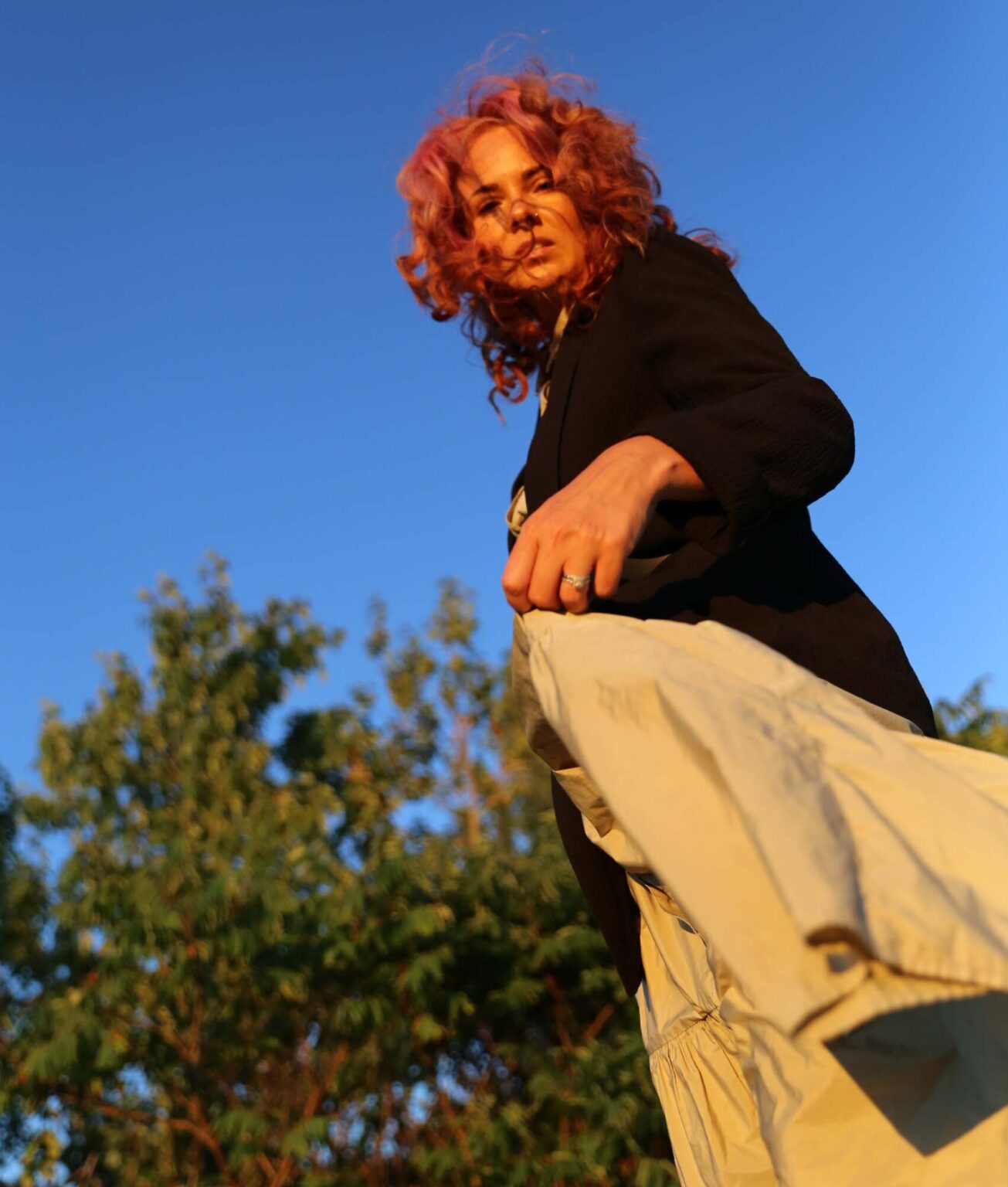 When I was Starting Out As A Stylist there were a lot of questions I had with zero answers, nowhere to look and nobody to ask. Research turned up almost nothing, as I tried to Google myself into insider knowledge, not able to find any of the answers I needed. The lack of information available made it near impossible to decode the mystery of becoming a stylist, even though, as a creative professional, I knew that I had the work ethic, the drive, the ideas and the technical knowledge to make it happen. But I had no leads and nobody to direct me.
Which is exactly why I wrote Starting Out As A Stylist – it answers every question I had when I began and is everything I wish I knew when I started out. It's my real journey, filled with behind the scenes knowledge and experience and the exact steps I took which eventually led me to the lifestyle and career that I wanted. It's a rare look inside an industry that is cloaked in mystery, filled with detailed insider knowledge you won't find anywhere else, for you to apply to your life and begin or grow your career as a stylist.
I've lifted the curtain for you, so that you can perform for your audience, which will eventually be filled with clients, creatives, agencies, and collaborators; people that are waiting to admire your work and hire you.

You can expect a genuine story, woven with real life stylist advice, a story so detailed that I would never be able to tell it in one breath, it's taken an entire book.

Come on my journey with me and I'll tell you 50 things I Learned along the way that got me to where I am today.
Subscribe and enter the world of fashion styling with exclusive access to industry insider information and all of the STARTING OUT AS A STYLIST articles 
FASHION STYLIST + CREATIVE DIRECTOR
I'm a published and represented fashion stylist and creative director who believes in the transformational power of fashion and design and the importance of self expression and the freedom that it brings. Authentically communicating myself and my ideas to the world as a professional artist, I've created looks for the red carpet, conceptualized editorials for mainstream and indie publications alike and designed costumes for major media and motion. I crave creating and I am continuously curbing my cravings through my work. I know what it is like, firsthand, to crave something more creatively and professionally and I know just how to satisfy that craving. I want my story to inspire you to constantly be able to put your own individualized perspective out into the world through your creative work and get paid to do it.
The world needs you.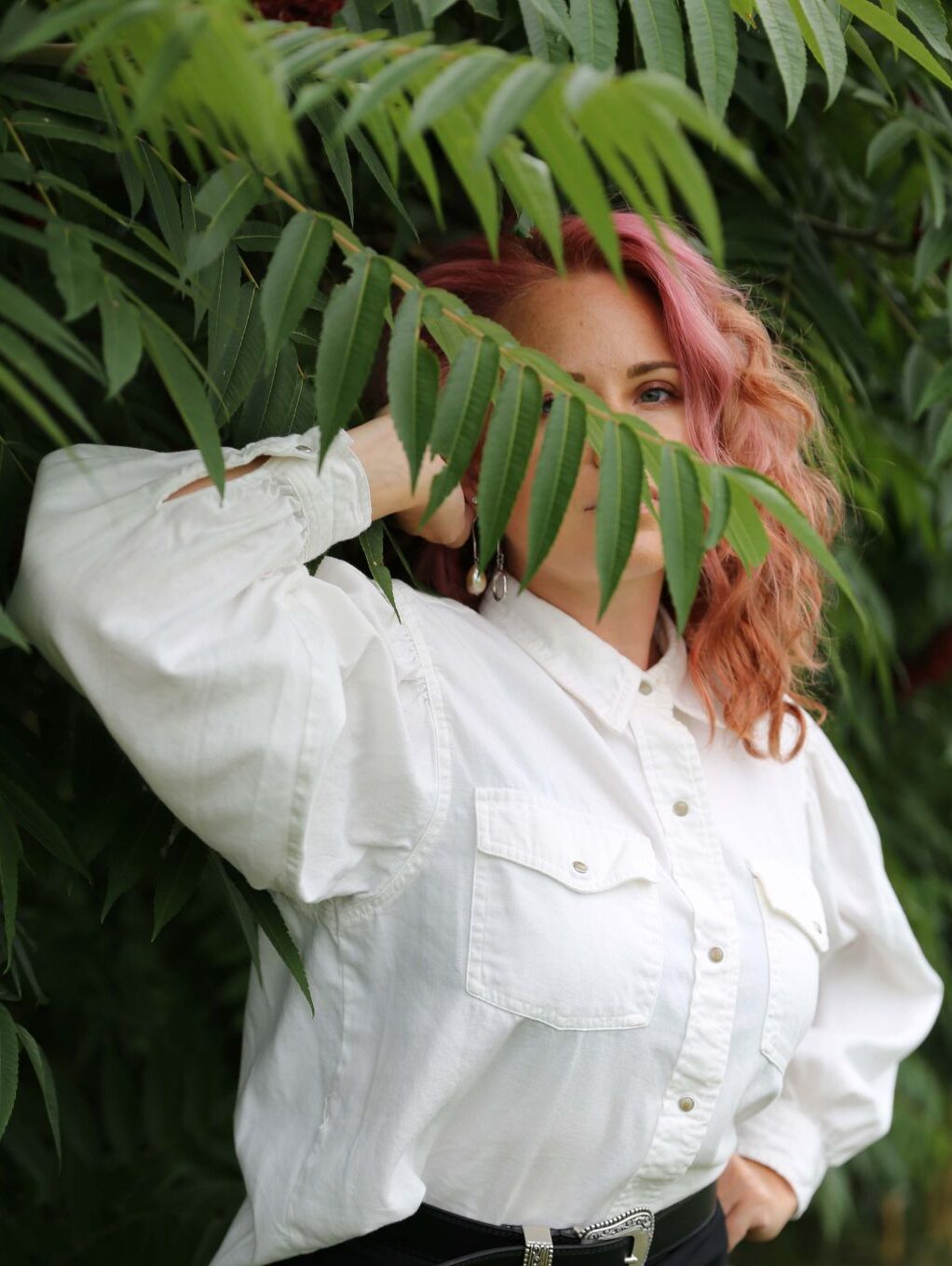 GO BEHIND THE SCENES AND UNCOVER THE WORLD OF FASHION STYLING
GO BEHIND THE SCENES AND UNCOVER THE WORLD OF FASHION STYLING
" ... SO HELPFUL and it really shows that you lived it and went through all of the challenges yourself to know what's key"
"The kind of respect you give the clothes is the kind of respect you will get from the people giving them to you … "Showrooms notice, designers notice, rental houses notice and you will get noticed if you do this one thing."
" … This information is your essence, you are logical and cohesive because you are all about being well planned for all things. I think this (STARTING OUT AS A STYLIST) is very you."
" I feel like I have a very cool guidance counselor I can trust about fashion and business."
"Everything you have done up to now has brought you closer to your best work. And everything you do, from this point further, no matter how small it may seem, will bring you closer to your next big gig. You never know where the next experience may lead, that's the magic of the job."